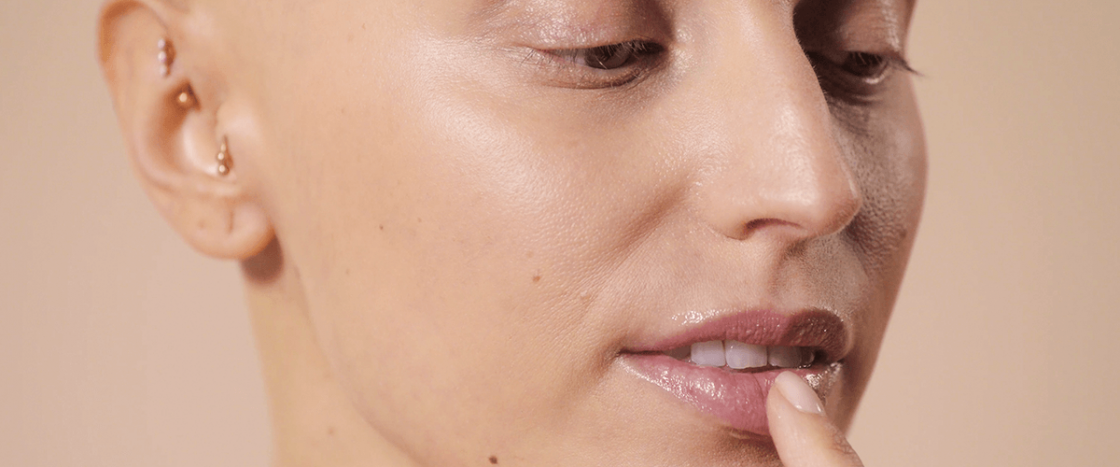 Concerns
Each person reacts differently and in their own unique way to their cancer treatment. So you can easily find the products you need and look for them under each issue you are addressing. Need to moisturise, to repair, to strengthen your nails, to soothe itching and irritation, to get a healthy glow complexion, or even to relieve your hand-foot syndrome? You can easily find the MÊME product that fits your needs!
Rigorously selected
ingredients
Clinically tested
on people on cancer treatment
Safe and healthy products
made in France
Created in collaboration
with our clients
Very dry or damaged skin, itching scalp, burning sensation on your hands and feet, damaged and weakened - or even cracked or split - nails, dull completion, imperfections and redness... Cancer treatments such as chemotherapy, targeted therapies or even hormonal therapies, can affect your skin in different ways. That is why it is important to choose suitable products for every type of issue you may encounter, in order to prevent and reduce them as much as possible! That's why MÊME offers a range of natural and healthy care, hygiene and makeup products in order to help you fight the side effects of cancer treatments in the best (and tenderest) way possible.