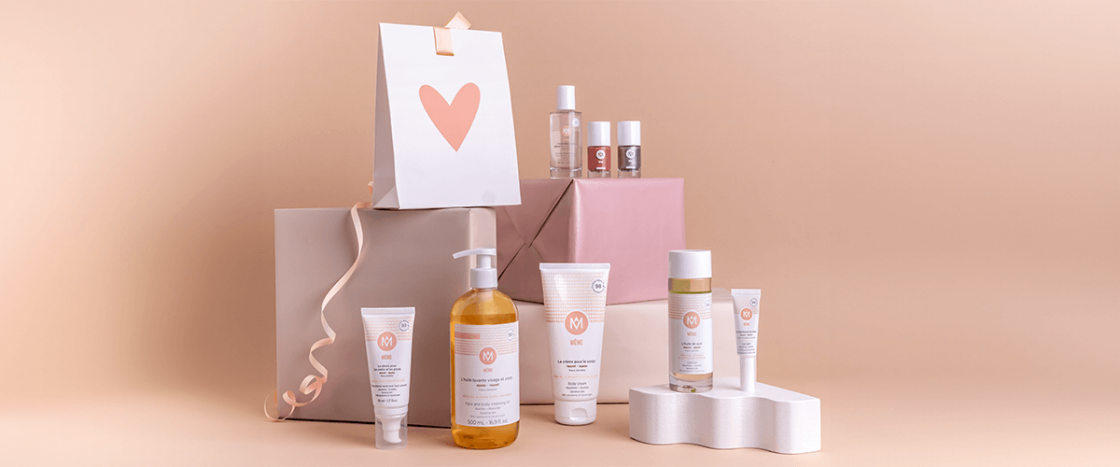 Shop
Face care, body care, nail care, hand and foot care... Discover our products specially designed to soothe the specific areas in your body that can be weakened by the side effects of chemo, radiotherapies, targeted therapies and hormonal therapies. 
Rigorously selected
ingredients
Clinically tested
on people on cancer treatment
Safe and healthy products
made in France
Created in collaboration
with our clients
Because each of these areas in your body can suffer from side effects in different ways, and therefore needs to be treated differently: discover all of our targeted products, organised by area!
From the top of your head to the tip of your toenails, our care products are designed to prevent and limit the side effects of cancer treatments (chemotherapy, radiotherapies, targeted therapies, hormonal therapies) on your skin, your scalp, your nails, your hands and feet, your face and your complexion. And because you need to be able to completely trust the dermo-cosmetic products you use daily, now more than ever, our care and cosmetic products are made with an average of 94% natural ingredients and formulated without any harmful components or ingredients associated with hormonal imbalances.