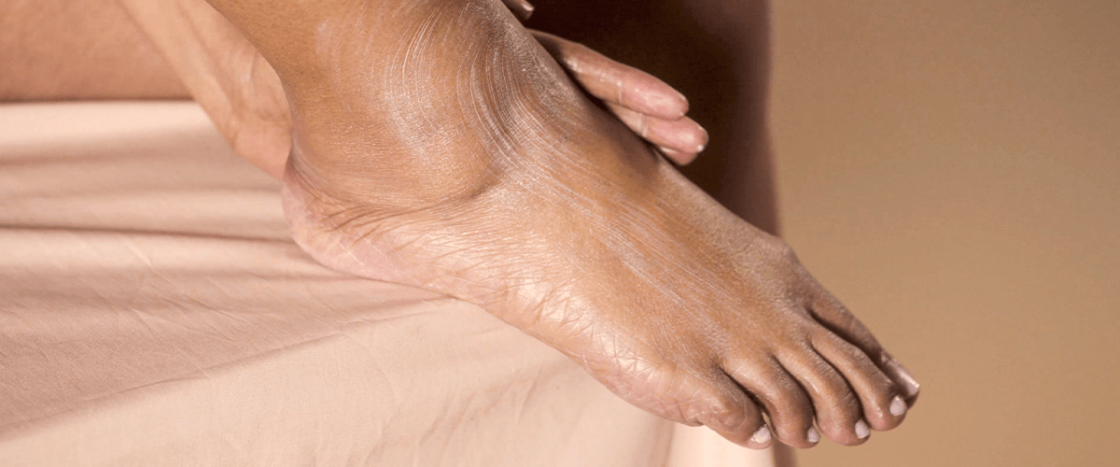 Hand-foot syndrome
MÊME offers very efficient hand and foot care to repair and moisturize in depth dried out and sensitized hands and foot due to cancer treatments. A soothing and refreshing care for a true moment of softness, just for you!
Rigorously selected
ingredients
Safe and healthy products
made in France
Created in collaboration
with our clients
Soothes / Nourishes / Hydrates
Soothes / Nourishes / Hydrates
Nourishes / Soothes / Protects
In kits
3-Pack Moisturising Socks
3-Pack Moisturising Gloves
One of the most disabling side effect from chemotherapies or targeted therapies is the hand-foot syndrome: an extreme drying of the palm of the hand and soles of the feet, reaching up lesions and scaling, and a very uncomfortable burning sensation on a daily basis.
In order to prevent as much as possible this syndrome's appearance, the best is to get used to moisturize its hands and foot with proper care daily.
To address this issue, MÊME offers a healthy and efficient solution with its Moisturising Gloves and Slippers. Based on Organic Aloe Vera Gel, Sweet Almond Oil, Aquaxyl and Mango Butter, and thanks to their occlusion action enhancing the moisturizing action, the Moisturising Gloves and Slippers are the appropriate moisturizing mask for your pretty hands and foot dried out by cancer treatments.