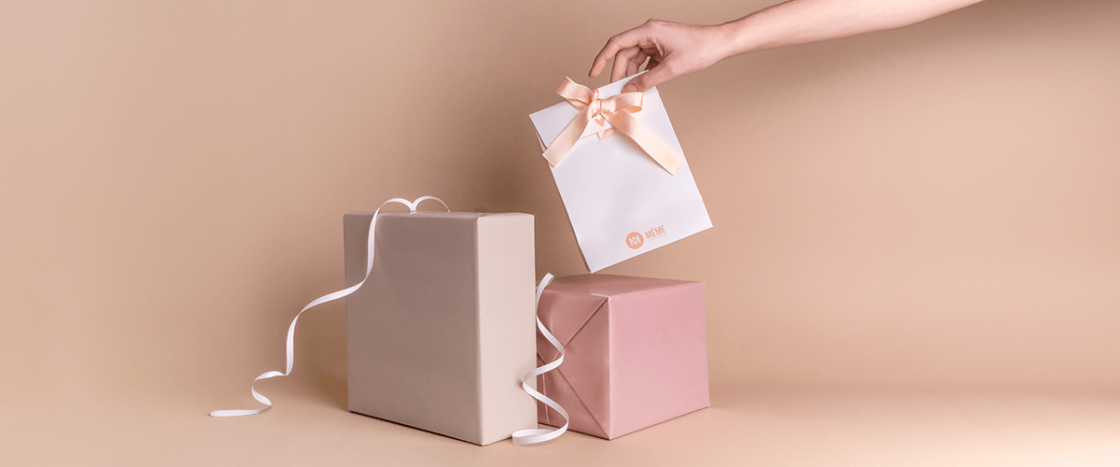 Gift
You don't know what to get your loved ones? Discover all our special "gift" offers to make them happy for sure! Gift sets, limited editions and exclusivities, complete care routines for people affected by cancer (or not!), follow the guide for gifts that are useful and especially full of tenderness! If you need inspiration to choose what to give (yourself) in the MÊME line, you are in the right place!
Rigorously selected
ingredients
Clinically tested
on people on cancer treatment
Safe and healthy products
made in France
Created in collaboration
with our clients
Side effets from cancer treatments (chemotherapies, radiotherapies, hormonal therapies or even targeted therapies) are very specific and need appropriate and dedicated solutions.
Each day, our product development team, lead by Maela master's hand, is working on developping the products you need!
Because your needs and requirements are very specific, because we formulate our products with in average 94% of natural ingredients, and because all of our products are clinically tested by people undergoing cancer treatments, or are subject to a usage test under dermatological control on very dry and atopic skins, this development takes a lot of time!
But it is necessary to offer you efficient and healthy products that we are proud of, and in which you can fully trust.
Find here all of our new products to always take better care of yourself and to help you get your self-esteem back to better fight the sickness!