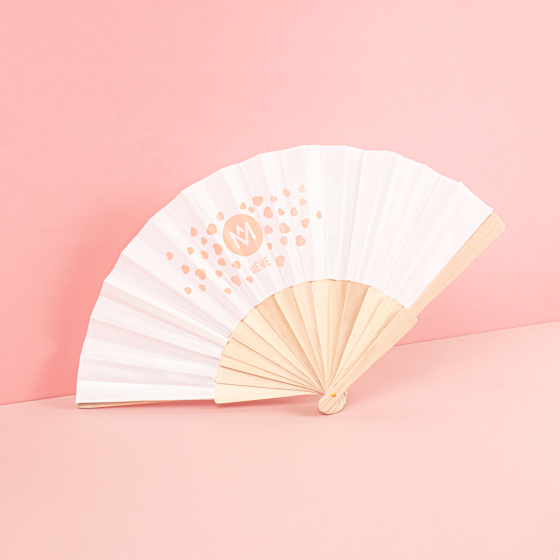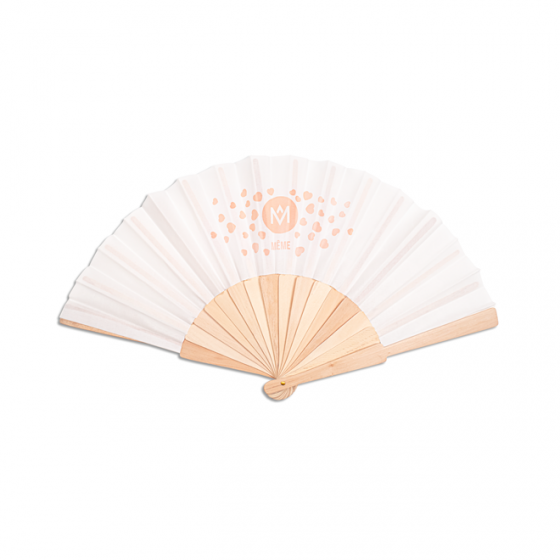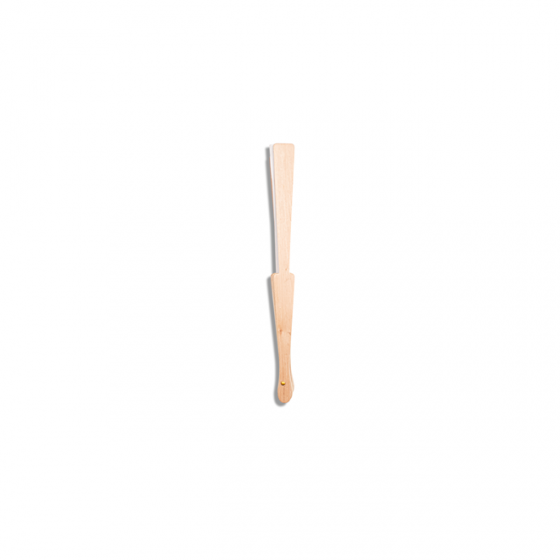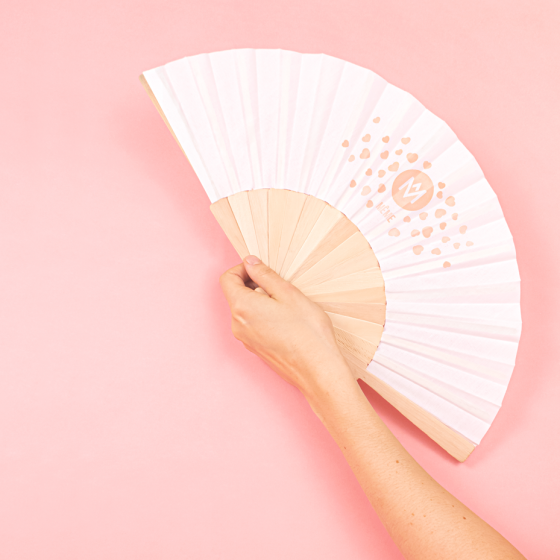 MÊME Fan
This fan in the colours of MÊME will become your best friend in case it becomes warm. 
Convinient and discreet, you can take it everywhere with you !
Delivery all over Europe
With lots of tenderness
2 free Samples for any order
What they think about it
très bien
published the 22/01/2020 following an order made on 30/12/2019
Joli.. et qui va me servir dès que la chaleur va arriver !!!
published the 16/01/2020 following an order made on 28/12/2019
Pas d utilité
published the 16/01/2020 following an order made on 28/12/2019
Comment from MÊME the 22/01/2020
Bonjour Dominique, Nous sommes navrées que le petit cadeau ne vous ait pas plu. N'hésitez pas à l'offrir à quelqu'un à qui il pourrait être utile. Par ailleurs, nous prenons en compte votre avis pour les prochains cadeaux éventuels que nous proposerons sur notre site, N'hésitez pas si vous aviez la moindre question, Tendrement, Lucile de MÊME