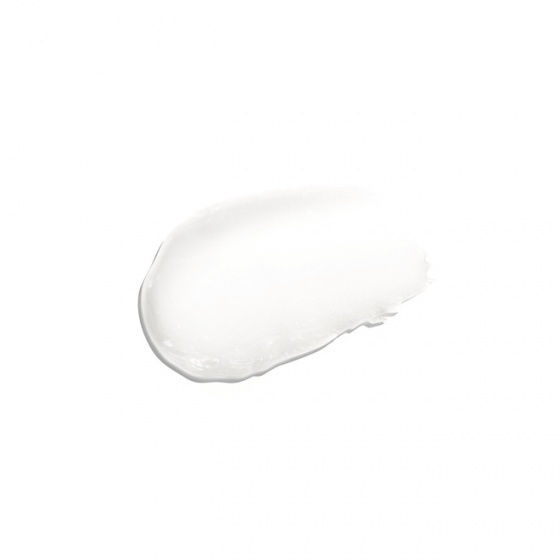 Makeup remover balm
Removes makeup / Protects / Soft
Target
Sensitive or atopic skin
Efficiency
Non greasy or sticky finish for 95% of women*
Leaves the skin comfortable for 95% of women*
Suitable for sensitive and atopic skin for 90% of women*
Usage test
48h delivery in France
With lots of tenderness
2 free Samples for any order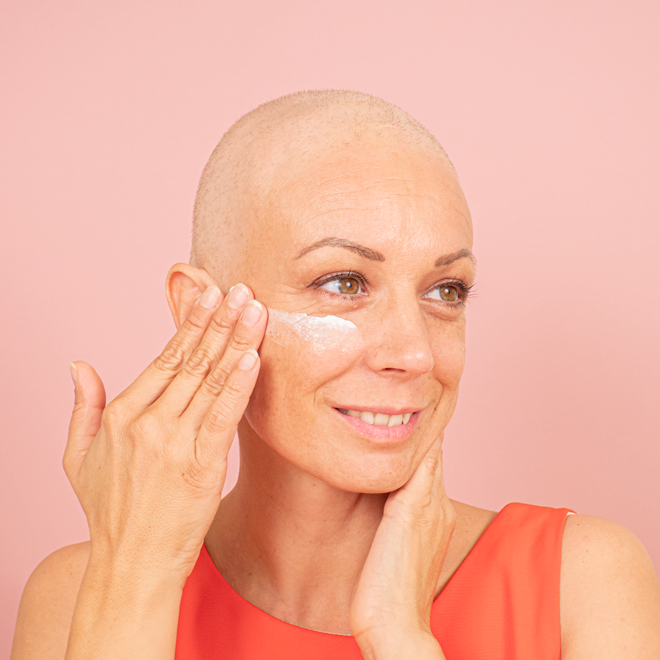 Description
Your skin, eyelashes and eyebrows need very particular attention while removing your makeup. Makeup removal is mandatory, because it allows for skin oxygenation and helps cell renewal during the night, it can prove difficult to support for your weakened skin.
Thanks to its smooth formula, the makeup remover balm turns into an effective makeup removing oil when in contact with skin, gently removing the makeup. Its surprising texture allows for perfect makeup removal and leaves your pretty face free from any impurities. 
The cotton pad-free motion of the makeup remover balm allows your to gently remove your makeup using your fingers. This won't damage your skin and help avoid loss of eyelashes and eyebrows, which could be pulled off with a cotton pad. Its smooth and enjoyable texture turns removing your makeup into a moment of relaxation. You are ready for a good night's sleep
* Use test carried out on 20 women with sensitive skin
Ingredients
Made from 90% natural ingredients, carefully selected for their gentleness! Our makeup remover balm was developed without any potentially harmful ingredients or ingredients associated with hormonal imbalances. You can enjoy this relaxing moment with complete confidence.
Sweet Almond Oil: enriched in active softening and nourishing elements, it protects the thirstiest of skins
Coconut Oil: purifying and softening, it cleans and softens weakened skins
Natural Waxes: coating and smooth, they turn makeup removal into a true moment of relaxation
Run your mouse over the ingredients to discover their source and function:
Usage tips
Rub a dab of balm between your fingers, then spread it on your face and eyes, doing delicate circular movements. No need to use a cotton pad. Rinse your face with lukewarm water, using your hands or a soft and damp cloth. 
Even if you are not wearing makeup, clean your face free from the day's impurities, to help your skin breathe while you sleep!
Complete your routine with:
What they think about it
Existe-t-il un format plus important ?
published the 29/06/2020 following an order made on 11/06/2020
Comment from MÊME the 30/06/2020
Bonjour Dominique, Pas pour le moment, je suis navrée. Mais nous notons votre remarque très intéressante pour nous pencher dessus ! Merci pour votre commentaire :)
super très simple a utliser et très agreable sur le visage j aime la texture du produit.
published the 25/06/2020 following an order made on 08/06/2020
Laisse la peau parfaite
published the 25/06/2020 following an order made on 06/06/2020