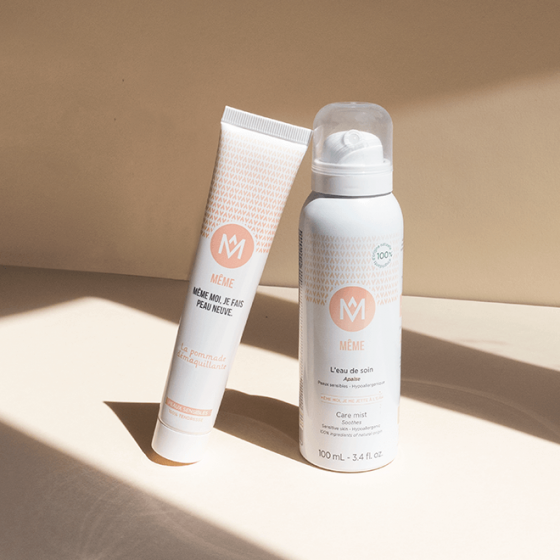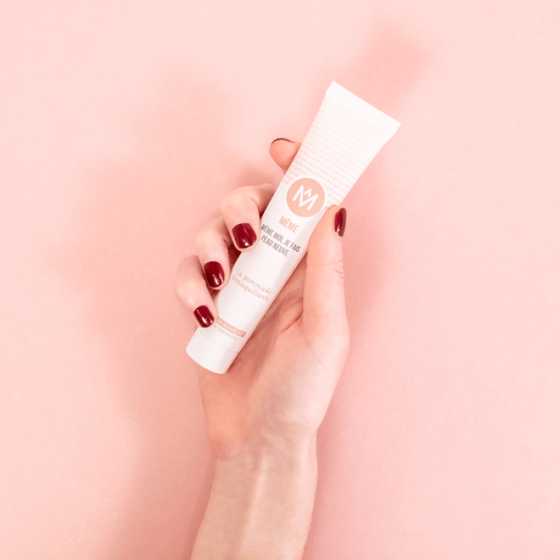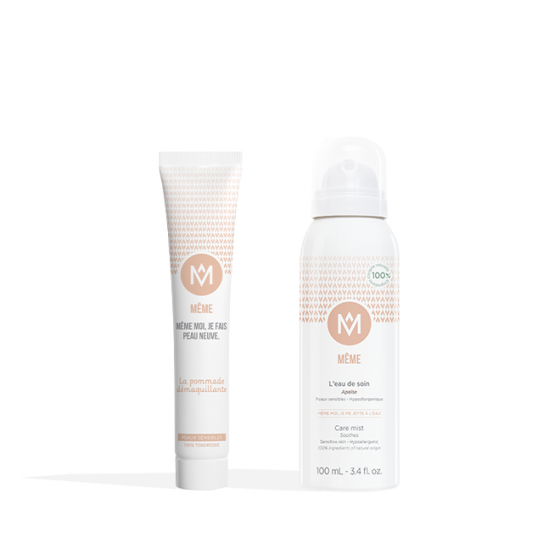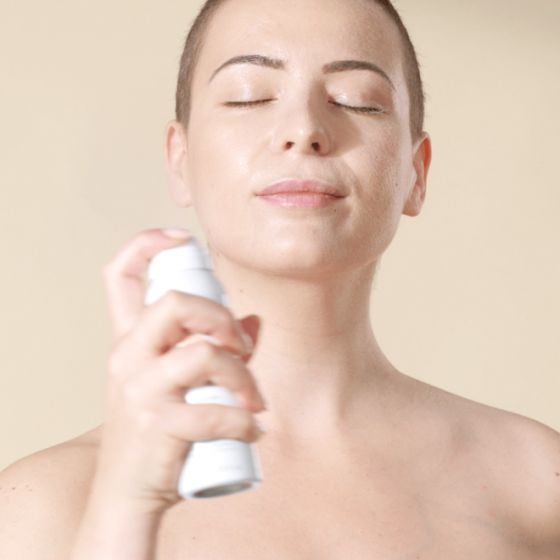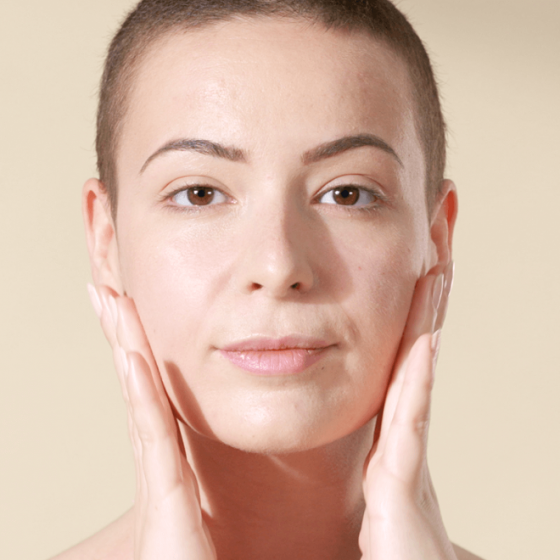 Perfect make-up removal routine - Sensitive skin
Make-up remover balm + Care mist
Formulated with at least 95% ingredients of natural origin
⭐ Rated "Excellent" on Yuka
Target
Atopic, sensitive and irritated skin
Dry skin weakened by cancer treatments, especially radiotherapy
Skin exposed to pollution
Efficiency
The Make-up remover balm cleanses the skin and removes all traces of make-up, without drying the face or having to use cotton wool
The Care mist rids the skin of the last impurities and traces of make-up, and even of pollution particles
The skin is perfectly cleansed and purified, preventing the appearance of new imperfections, the complexion is brighter and the skin barrier is restored!
What they think about it
Très bien
published the 01/10/2022 following an order made on 26/08/2022
Pommade démaquillante au top! Élimine bien le maquillage facilement, adouci et hydrate bien la peau. Pas besoin d'en mettre une tonne donc économique.
published the 20/09/2022 following an order made on 30/08/2022
J'adore cette routine qui me laisse une peau parfaitement nettoyée, lumineuse et hydratée. Je recommande
published the 16/09/2022 following an order made on 24/08/2022