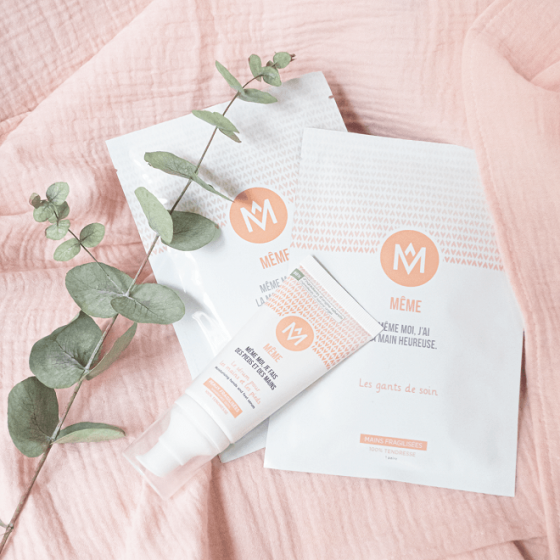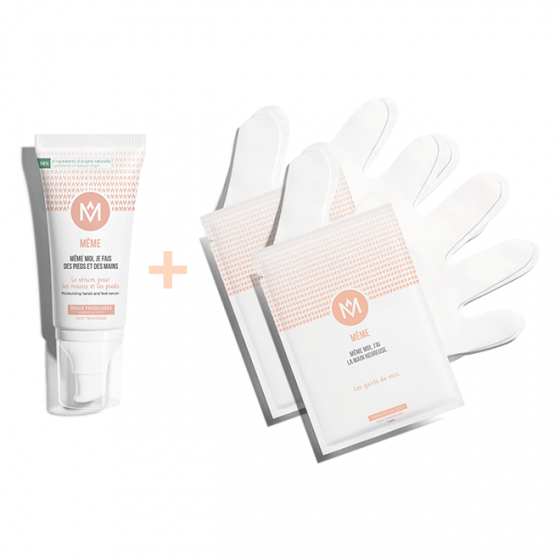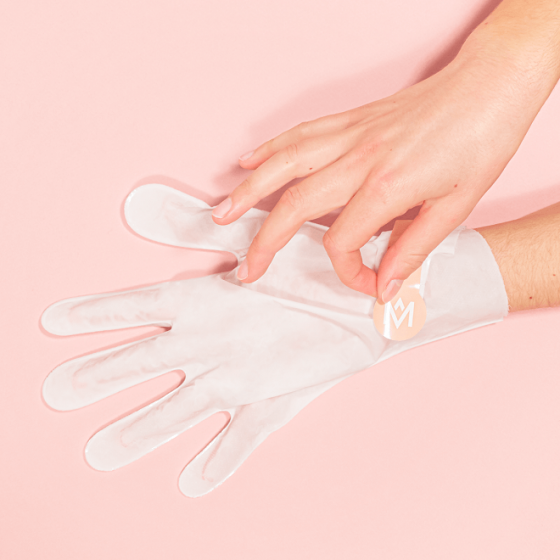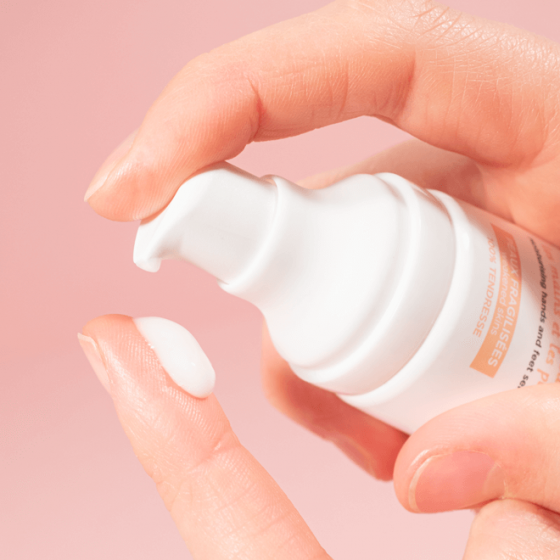 Special Hand Moisturising Kit
Serum + 2 pairs of Gloves
Formulas with up to 98% ingredients of natural origin
⭐ Rated Excellent on Yuka
Target
Hands weakened by cancer treatments, sensitive or atopic skin.
Efficiency
More moisturized, softer, more nourished and soothed skin for 100% of women*
Reduced signs of peeling for 100% of women*
Reduces burning sensations for 92% of women*
Fight against dryness for 93% of women*
What they think about it
Très agreable
published the 31/08/2021 following an order made on 07/08/2021
très bien apporte un bien être et un confort nécessaire dans ce contexte si particulier ....
published the 25/08/2021 following an order made on 04/08/2021
Ravie de mon achat. Le sérum est tout simplement magique et indispensable ! Je vois et je sens la différence depuis la 1ere application (confort, hydratation...). Et les gants au top ! humm ça fait du bien de chouchouter mes mains agressées par tout ces traitements. Je recommande car moi maintenant je ne changerais plus de rituel même après la maladie !
published the 18/06/2021 following an order made on 22/05/2021