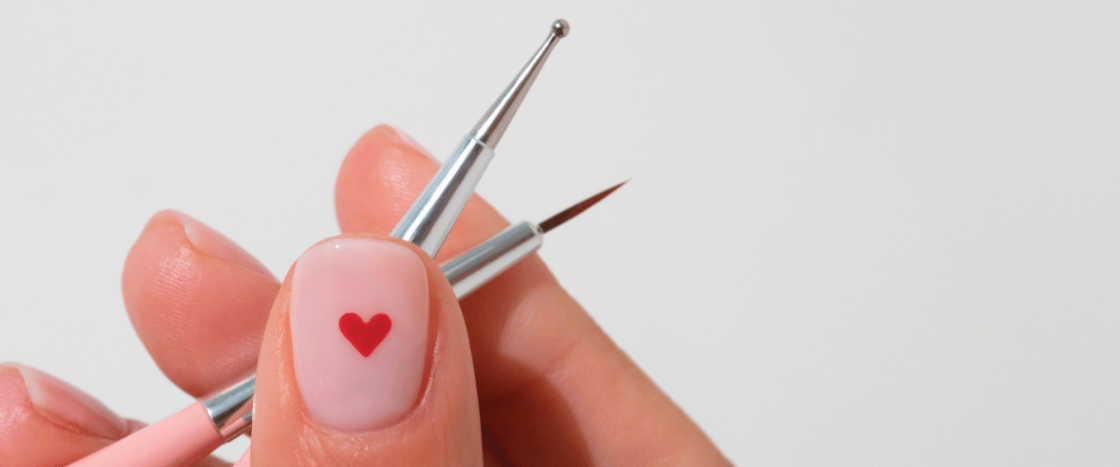 Accessories
Because simple and very useful make-up & beauty accessories can sometimes be difficult to find or expensive, we now offer you our beauty accessories, make-up accessories, manicure tools, but also simple accessories to improve your well-being every day... in short, all our allies to facilitate your daily beauty routine!
Rigorously selected
ingredients
Clinically tested
on people on cancer treatment
Safe and healthy products
made in France
Created in collaboration
with our clients
Beauty and make-up accessories designed to make your daily beauty routine easier
Make-up remover glove, "beauty blender" type make-up sponge, scalp massage brush or even manicure and pedicure accessory kit... All these small everyday objects are progressively being added to our range at your requests or feedback. You are having trouble getting a perfect result with your bb cream? Hop, a "beauty blender" type sponge for an even and flawless complexion! Having trouble finding a glass nail file for your fragile nails that need special care? You can put it in a kit of accessories specially designed to facilitate your manicure and pedicure.
And to give your skin and scalp a little boost, we suggest the Konjac sponge to naturally exfoliate your face without damaging it or drying it out, and a scalp massage brush to stimulate micro blood circulation and cellular activity in your hair!
Make-up and beauty accessories designed for the most sensitive, dry and atopic skin, as well as the most reactive skin
Because they wouldn't be 100% MÊME accessories if you couldn't adopt them with confidence, we obviously pay attention to the composition of these everyday accessories so that they are gentle on sensitive skin, and above all authorized even for people on cancer treatments.
Our make-up remover glove is made of 100% cotton to respect your skin (and washable to respect our planet). The cuticle pusher of the manicure accessory kit is made of silicone to avoid damaging fragile and damaged nails. The nail file is made of glass to avoid cutting your fragile nails or accentuating the splitting. In short, you have understood the principle, you can once again trust us to take care of you, from our creams and treatments to our beauty and make-up accessories!
Affordable beauty accessories, perfect for small gifts!
Did we forget to mention that we do our best to offer them to you at a reasonable and rational price, as affordable as possible for you or to make small gifts to those you love and who might need them?
Help us develop the future beauty and well-being accessories of MÊME!
Do you have special needs? Do you have a desire for new accessories that we could develop for you? Don't hesitate to let us know what you are looking for by email at [email protected] !Requests will be studied by our product development team in order suggest adapted accessories or to develop them for you, taking into account the particular needs and requirements of particularly sensitive and atopic skin, and of people concerned by cancer treatments such as chemotherapy, radiotherapy, targeted therapies, immunotherapy or even hormone therapy. And if we can't develop them ourselves, we'll try to find companies that match our values and your needs to forge new partnerships just for you!