3

minutes de lecture
There are many misconceptions about cancer and weight. Many people think that treatments will make us lose weight and make us scrawny. However, this is not always the case. At MÊME, we've decided to dig a little deeper to have a clearer view on this subject…
LOSING OR GAINING WEIGHT DURING CANCER: WHAT TO EXPECT?
One of the biggest misconceptions about cancer is that cancer treatments tend to cause very obvious weight loss. It is true that this happens to some women who, weakened by the treatment, have difficulty eating, lose their appetite and lose weight. However, this is not always the case! In the case of breast cancer, for example, treatments tend to make women gain weight. They increase the adipose tissue while causing a decrease in muscle mass.
According to Rose Magazine, "about half of all women gain between 3 and 5 kg during treatment and up to six months after treatment is stopped. And for some, the weight gain can be as much as 12 kg,"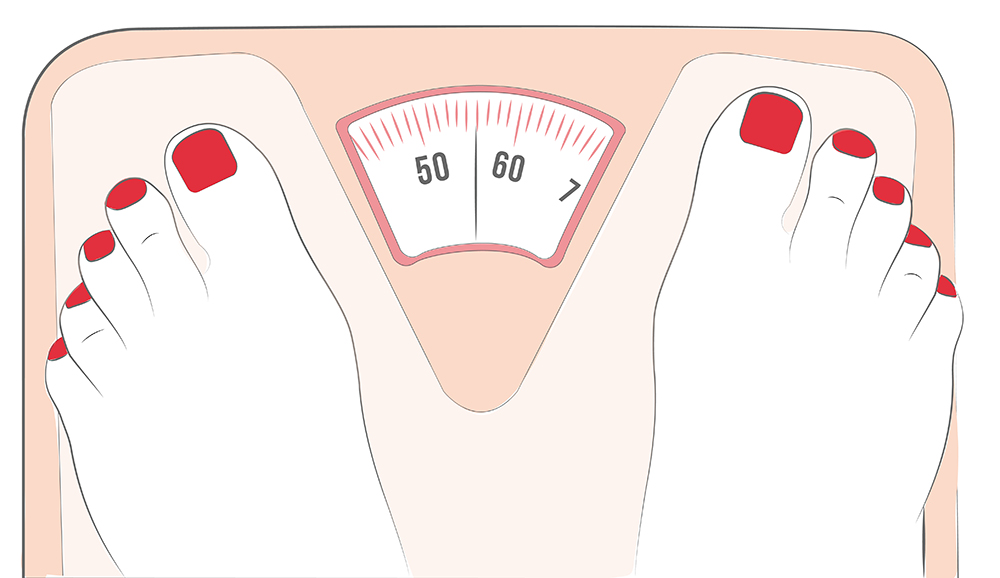 HOW TO APPREHEND THIS WEIGHT CHANGE?
This weight gain should not be minimized. Of course, it's not the end of the world if you gain 2-3 kilos during your treatments, but it can impact your self-esteem and your morale. The goal of MÊME is to help women feel beautiful and feminine, even during treatments.
Furthermore, without advising you to go on the latest fad starvation diet, it is important to know that being overweight (we're not talking about a few extra pounds here, but much more…) is a factor that aggravates the risk of cancer.
WHERE DOES THE WEIGHT GAIN COME FROM?
In fact, weight gain has many, many causes. The main one is anxiety associated with a lack of physical activity. You're not feeling well, you're curled up in bed, you're tired and you have a snack to comfort yourself. The second factor is the treatments themselves, of which weight gain is a known side effect. "For hormonotherapy, it seems to be more common with tamoxifen than with anti-aromatase drugs," says Catherine Cerisey. Finally, a pre-menopause induced by the treatments can also be the cause of a few extra pounds.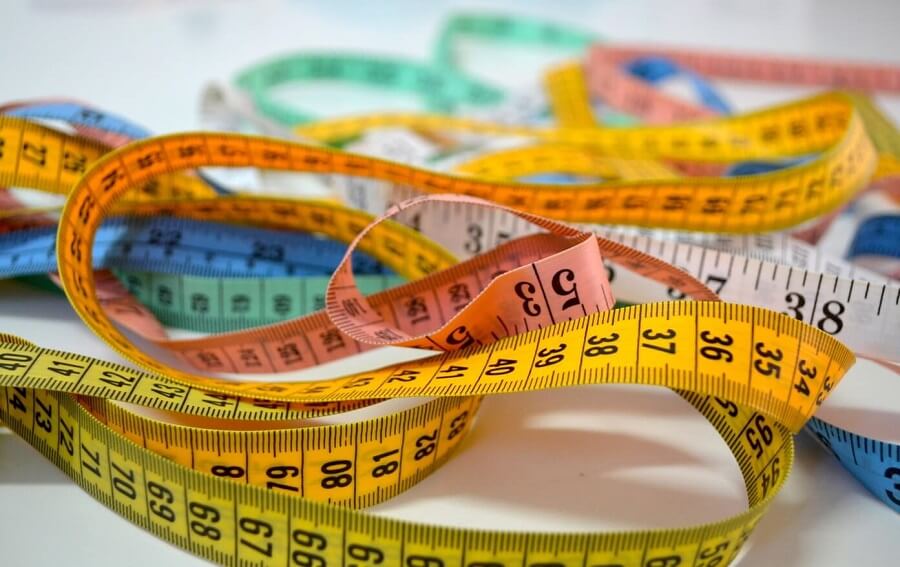 WHAT CAN BE DONE TO MINIMIZE THE GAINED OR LOST POUNDS?
However, when dealing with weight, especially when you are under chemotherapy, you should not act on a whim:
– No fad diets that suggest losing 5 kilos in 1 week.
– Don't refuse a tamoxifen treatment (or any other treatment) because it may make you gain weight. They are there to help you either to get rid of your cancer or to keep it away from you and this is of course the priority.
– You must switch to a varied and healthy diet (you can ask for the help of a nutritionist)
– If you have enough energy right now, opt for a gentle physical activity such as yoga.
– If you're not feeling like doing any of this and what you need right now is a big hot chocolate… then enjoy your chocolate (as part of a good diet). Take the time to take care of yourself and feel good about yourself, that's the most important thing!
– Take care of yourself! We can never repeat it enough, the important thing is to take the time for moments of well being regularly so that you can keep your head high! And to forget about the little pounds that clutter up your head! For example, take advantage of a friend's visit to get a nice manicure and take care of your little nails. There's nothing like it for a little morale boost! And it seems that MÊME makes beautiful and perfectly healthy nail polish for your nails weakened by the treatments. 😉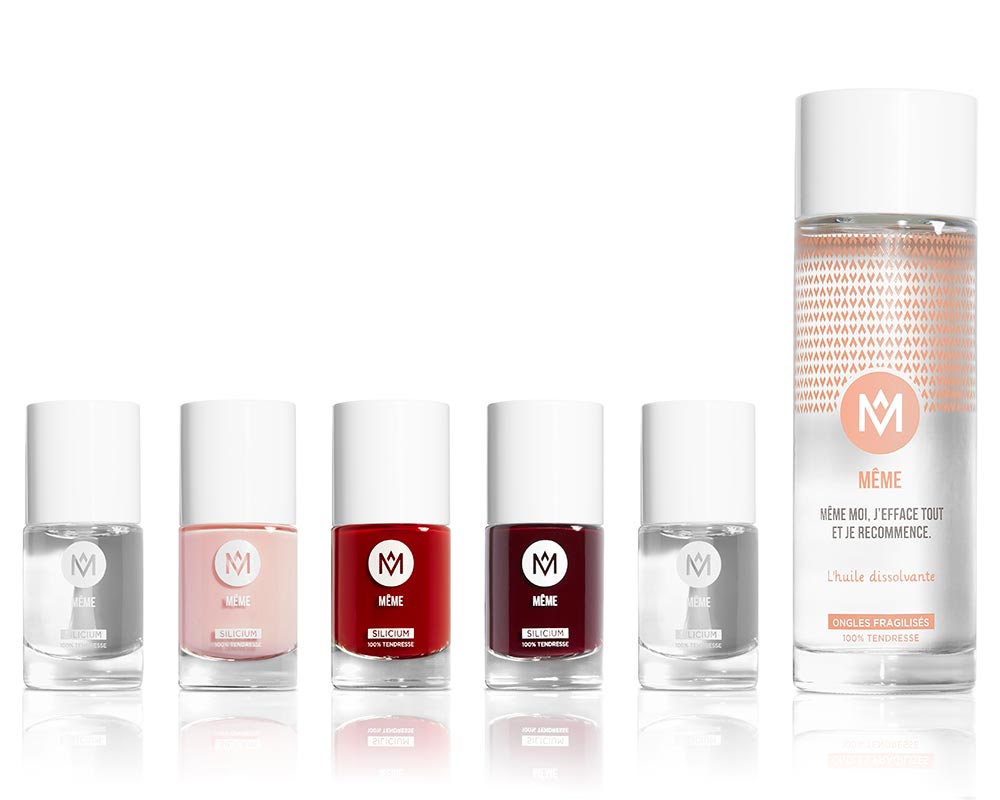 – In the 6 months following the end of your treatments, there are many ways to regulate your weight. You have every right to use the palpate-rolling massage in a beauty salon or at home. Or you can resume a regular physical activity different from the milder activities recommended during treatment.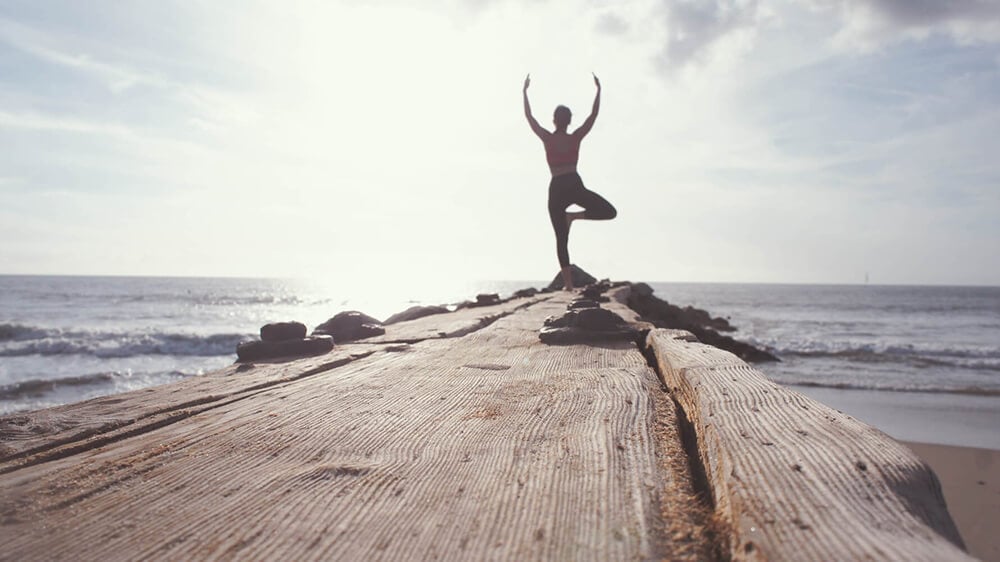 – Don't hesitate to ask your doctor for advice! If necessary, he or she can refer you to nutritionists or health cures if the weight gain is too important. These treatments can be reimbursed at least in part if they are really necessary for your health.
Finally, as always if you have any further questions, the one who will be in the best position to answer you is your doctor. 😉
We wish you a very very nice day 💕